It's officially the first Friday of March 2018, and we wanted to kick this month off with a new Cali Quests promotion: Flight Fare Fridays. Every Friday we will be posting the cheapest flight deals to California destinations such as Los Angeles (LAX), San Francisco (SFO), Oakland (OAK), and San Diego (SAN) from major cities in Europe, North America, Asia, South America, Africa, and Australia. Flight deals listed will include one-way tickets and round trip tickets. One way flights usually offer the cheapest flight deals and allow travelers the freedom to fly out of a different city.
*Disclaimer: we do not receive commission from any of the airline providers mentioned in this post.
Here are the 5 cheapest flight deals to California from Europe in March 2018:
---
This concludes our weekly Flight Fare Friday. Be sure to subscribe to our Flight Finder Newsletter to stay updated with the cheapest flight deals to California.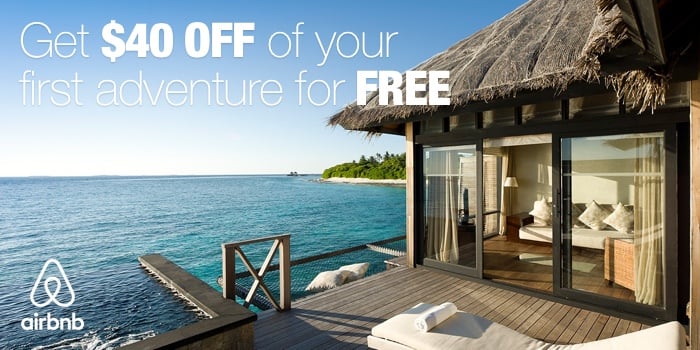 Interested in planning a road trip to the West Coast? Submit your dream vacation here and we'll give you a FREE quote on your trip + a customized itinerary!
Want to Travel For FREE? Join our community of Travel Affiliates and earn commission for every travel package you sell + free travel opportunities!
->Follow @Caliquests on Facebook, Instagram, Pinetrest, Tumblr, and Twitter for access to West Coast adventures like a local on a budget!