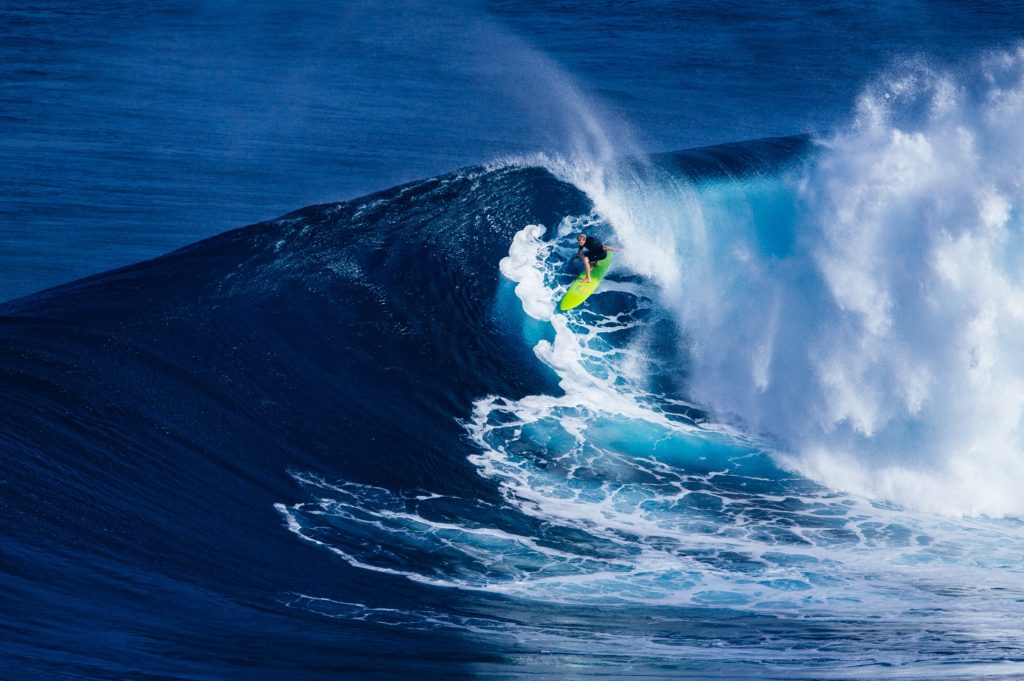 Whoever told you that you need a big budget to enjoy San Diego (SD) clearly lied to you! There are so many amazing activities to do in "America's Finest City."  Due to the year-round near-perfect weather, 70 miles of beaches, and the breathtaking settings, SD has something for everyone; whether on a budget or not. Keep reading to learn about free things to do in San Diego. 
Go to the beach. Duh!
San Diego beaches are always a good idea. These nationwide top-ranked beaches are free to the public to surf, tan, and/or swim all-year-long. This tops our list for free things to do in San Diego. 
Visit one of the most photographed beaches in Southern California. La Jolla Cove! 
Tucked between sandstone cliffs, this little beach is extraordinarily beautiful and is great for snorkelers and divers.   
In Seaport Village enjoy hours of free entertainment, take in the views, and dine at the variety of the San Diego bay-view eateries.      
In Gaslamp Quarter view the renovated Victorian architecture, window shop at the boutiques, art galleries, and more.  
Come marvel at the beautiful Balboa Park Spanish Colonial Revival architecture, take advantage of the 15 museums (some are free on Tuesdays for SD residents), daily park tours, and go garden hopping (seven are free).
You can, also, stargaze outside the Fleet Science Center every first wednesday of the month. Guests can view the night sky through a giant telescope.  These are some of our favorite free things to do in San Diego.
SD's "largest attraction" The Big Bay is 27 miles of waterfront featuring shops, restaurants, promenades, bikeways, marinas, and bayside park.
Come experience the beauty of the Anza-Borrego Desert with 600,000 acres (one of the largest state parks in the USA). Visit during spring for a rainbow explosion of wildflower blossoms.
Come listen to free organ concerts in Balboa Park every 2 pm on Sundays. During the summer there are Monday evening concerts with guest artists and a silent movie accompanied with live organs.
Witness the history of San Diego. Wander through Old Town's historic buildings, stables, blacksmith shops, the oldest schoolhouse in SD, and more.    
Julian is a century-old gold mining town in the Cuyamaca Mountains. Appreciate a self-guided walking tour and make sure to have a Julian speciality on your way out – homemade apple pie!  
With more than 20 miles of scenic running paths and a 4,600 acre aquatic park, Mission Bay Park,is a joggers and walkers dream. If running is not your thing one can fly a kite or eat lunch on the quad to enjoy the bay breeze. Other activities (not free) range from paddle boarding, sailing lessons, jet skiing, moonlit cruises, and the list goes on.   
If wheels are more your style, skate or bicycle through Mission Beach Boardwalk for 3-miles of picturesque beaches and nature.   
Appreciate the cultural, recreational, and historical aspects of SD and wander through Mission Trail Regional Parks 40 miles of hiking and bike trails or stop by the visitors center to learn about the people who once called it home.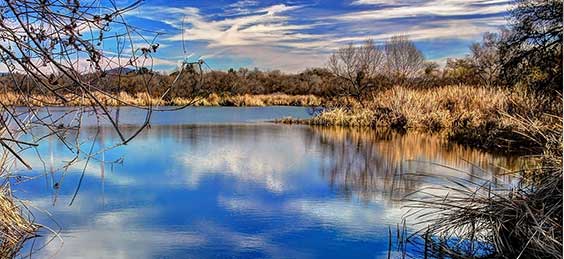 Hop off Mt. Laguna for an energizing hike through the crisp mountain air through the pine trees or enjoy a one-hour scenic drive.   
Explore charming neighborhoods, a beautiful coastline, and natural SD beauty through the 59-Mile Scenic Drive.   
Free tours of the 155-acre former U.S. Olympic Training Center in South Bay San Diego are held every Saturday at 11 AM. Self-guided tours are accessible daily from 9 AM – 4 PM.    
SD is home to more than 500 bird species that migrate or call SD home year-round more than anywhere in the continental U.S.  These are a few of the many places to go bird watching.  
Situated above Torrey Pines State Beach, one can enjoy cliffside hiking trails with breathtaking Pacific ocean views and view ancient, rare Torrey Pine's additional to other beautiful creatures that call it home.  
There are two locations: La Jolla and downtown with free entry every third Thursday of the month from 5 – 7 PM.  
Gather you loved ones, firewood, and marshmallows for a comfy night out.   
Marvel at a breathtaking 360-degree view of SD. Drive to the top of

Mt. Soledad

or

Mt.Helix

! 
With stunning views of the La Jolla coastline, Mission Bay, and the East communities these two sites should be at the top of your list.  
Explore tidepools. Visit

Point Loma

! 
Come during low tide to be up close and personal with flowery anemones, shore crabs, octopi, and many other brilliant sea critters.  
---
---
If these items don't make you want to book a direct flight to San Diego then I don't know what will?! Head to "The Plymouth of the West" for some unforgettable experiences and memories.
---
Interested in planning a road trip to the West Coast? Submit your dream vacation here and we'll give you a FREE quote on your trip + a customized itinerary!
->Follow @Caliquests on Facebook, Instagram, Pinetrest, Tumblr, and Twitter for access to West Coast adventures like a local on a budget!