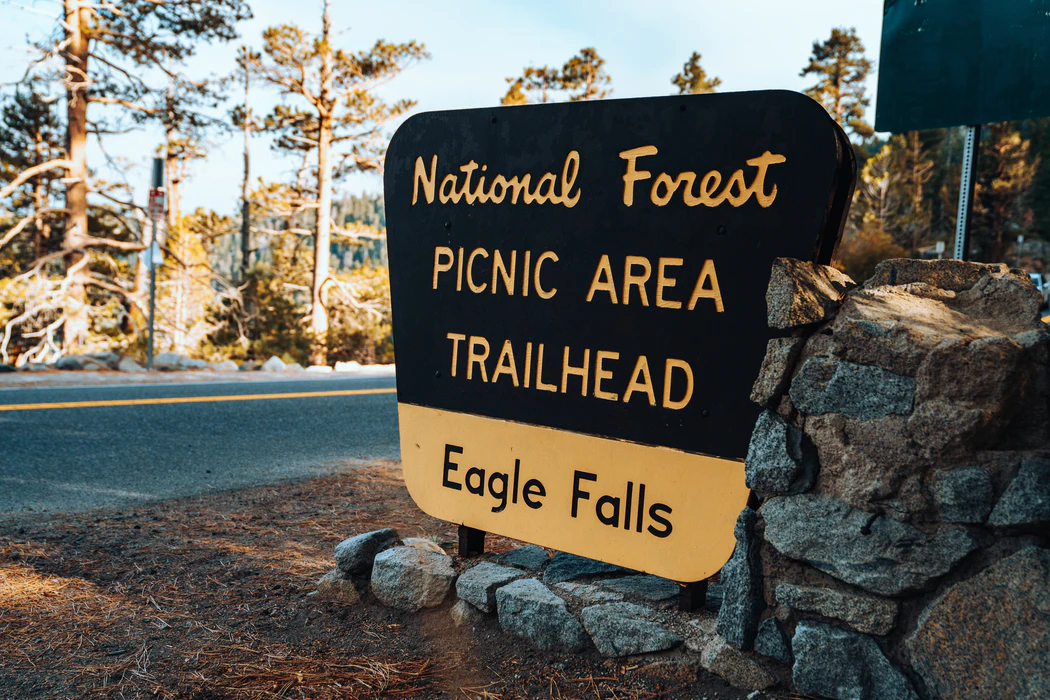 I love that I am from a nation that has 62 majestic and stunning national parks. It's amazing knowing that there are 9 breathtaking parks located in The Golden State. From ocean caves to waterfalls to sand dunes to colorful canyons, California's National Parks should be added to your bucket list for 2021.
Due to Covid-19 please check each park's website to get the most up to date news. 
1. Channel Islands National Park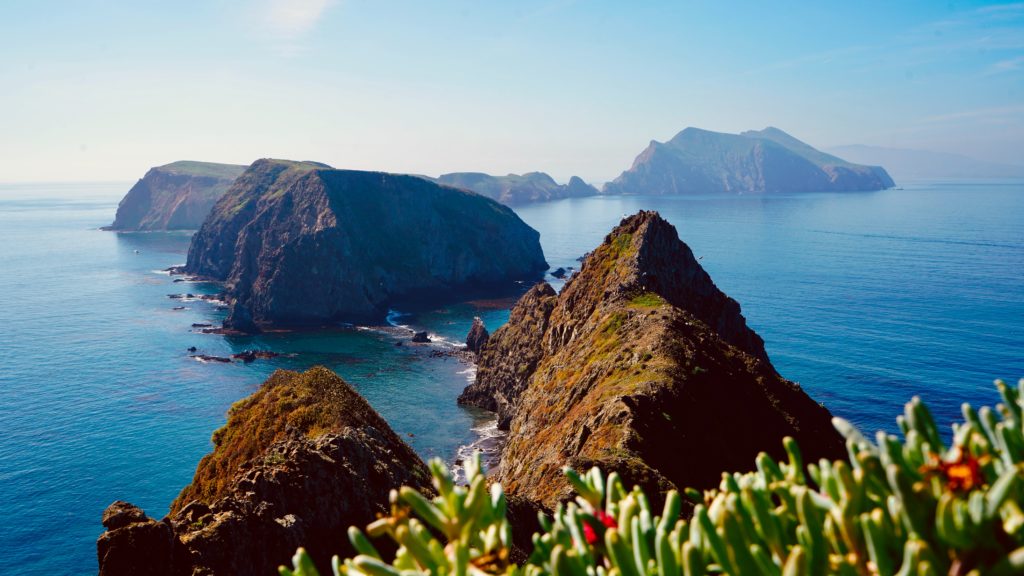 Many consider this the "Galapagos of North America." The Channel Islands are an eight-island archipelago that is located off the Southern California coast near Ventura. You can access the national park by boat or charter plane, however, five of these islands are protected and unavailable to the public. The islands are home to over 2,000 species, 145 unique to the island; including the Island Fox which is the rarest mammal on the planet. Park-goers can kayak the islands, hike miles of untouched trails, and take a tour of the Painted Cave; one of the world's deepest sea caves.
2. Death Valley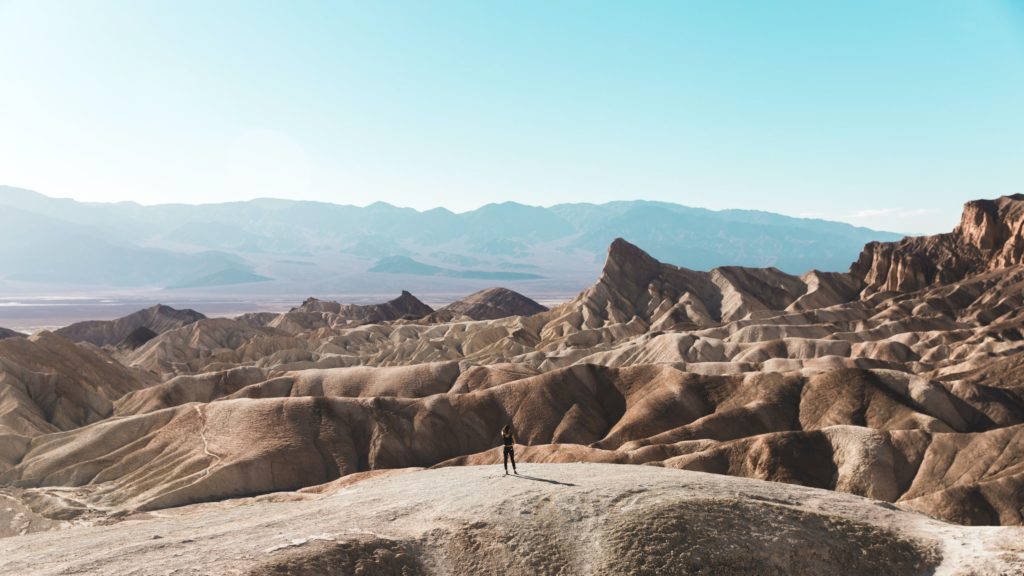 Located at the border of Nevada and California, Death Valley National Park is one of the hottest, driest, and lowest places on earth. Temperatures get as hot as 120 degrees Fahrenheit in the summer and have reached 15 degrees Fahrenheit in the winter.
Come check out the sand dunes, colorful canyons, salt flats, historic mines, sprawling mountains; along with the 1,000s of plant species.  The surrounding area is also home to spooky ghost towns waiting to be wandered.
3. Joshua Tree National Park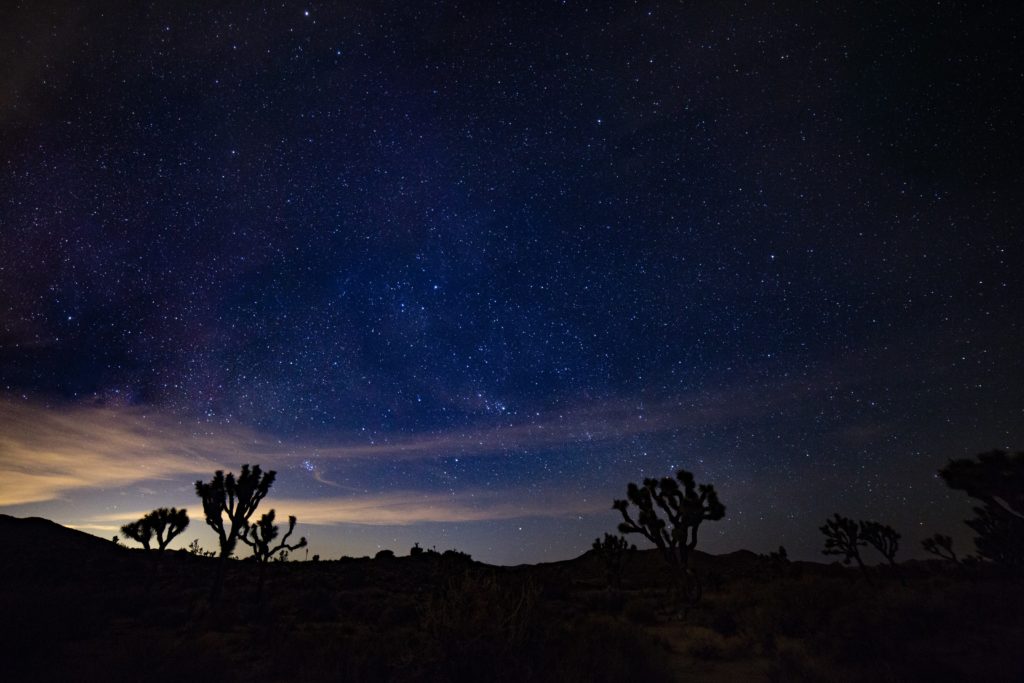 Joshua Tree National Park is one of the best places to see dark skies full of stars in California. This national park is also known for its surreal sunrises featuring the iconic Joshua Trees lined against boulders and iconic rock formations.
The stark desert environment includes dry lakes, bleached sand dunes, valleys of wildflowers, giant granite rock formations, and monoliths. Come spend the night in your own makeshift tent or try glamping near Palm Springs.
4. Kings Canyon National Park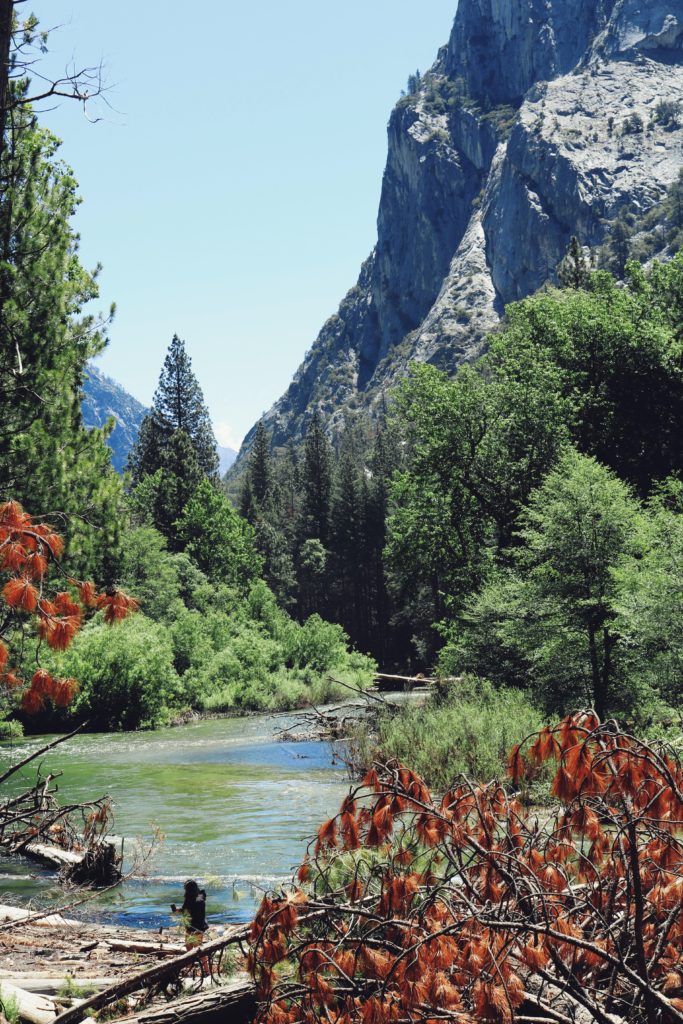 Surrounded by giant sequoia trees and the world's 2nd largest tree, the General Grant Tree, Kings Canyon National Park is definitely a must-see for any adventure seeker. You have plenty of options from easy 1-3 mile hikes, moderate climbing trails, or come backpack and get lost in the wilderness.
It may be the least visited of the major Sierra parks, but this central California park is nothing short of stunning. It is home to over 300 animal species including the endangered Mountain Yellow-Legged frog, which can be heard croaking at sunset.
5. Lassen Volcanic National Park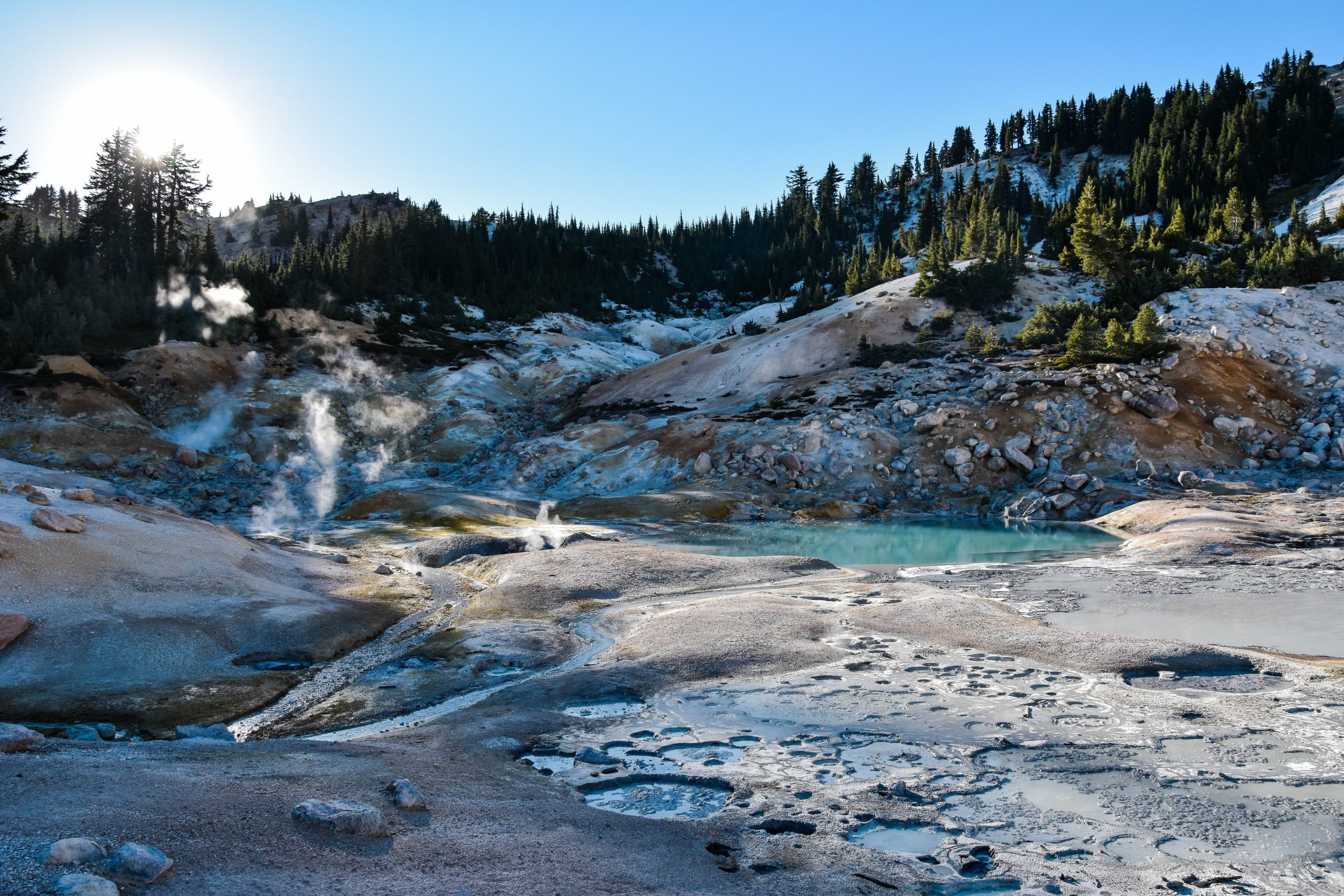 Lassen National Park is the home to the largest, dormant, plug-dome volcano in the world and also houses 3 other types of volcanoes.  It last erupted in 1915, however, the rest of the park features active geothermal hotspots including bubbling mud pots, boiling pools, and fumaroles. Located in Northern California, this national park has plenty of easy-moderate trails for lakeside and forest hikes.
6. Pinnacles National Park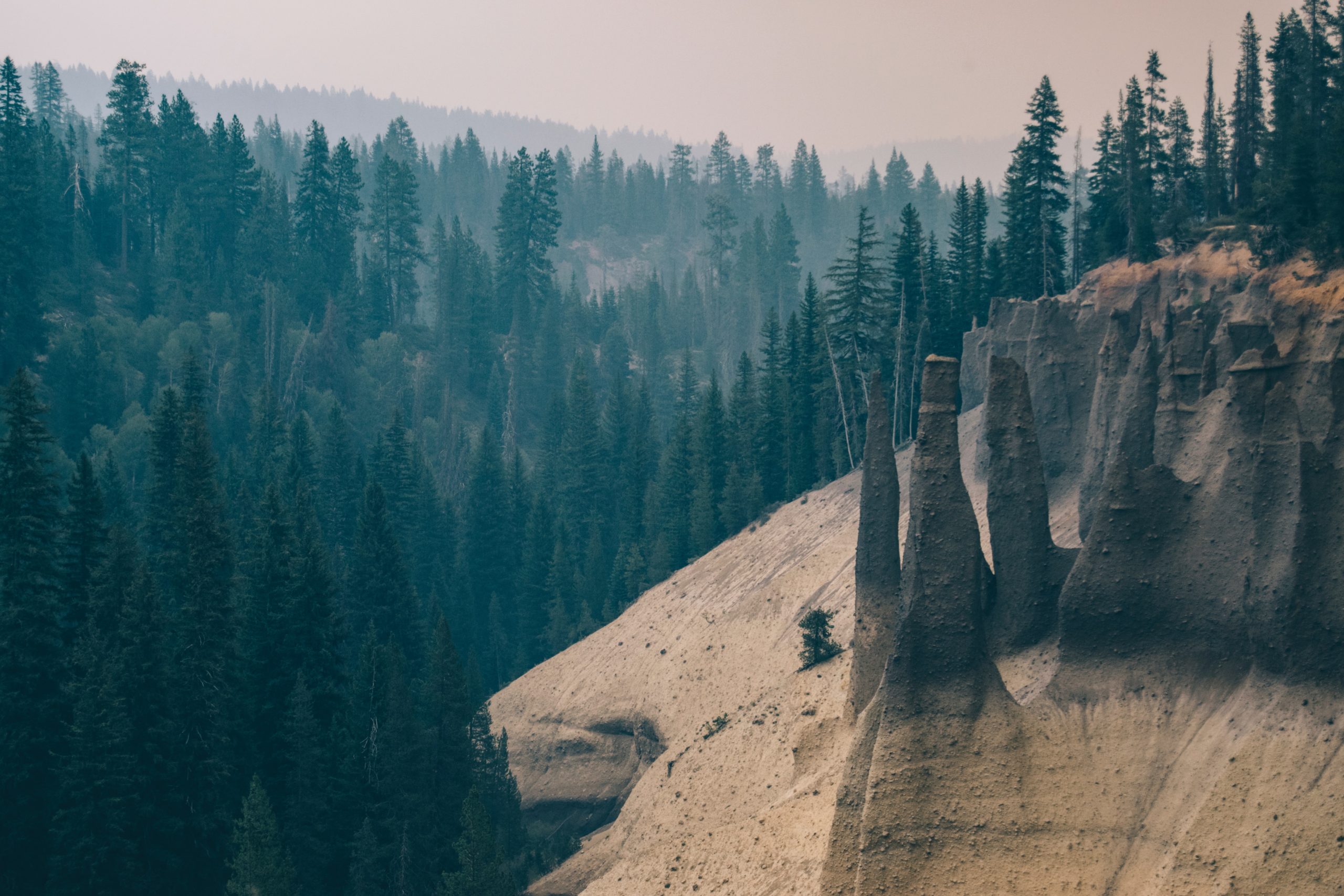 Pinnacles National Park is one of the newest national parks in California. It is a mecca for rock climbers and known for its massive black and gold monoliths. This central California park is majorly protected by the wilderness which allows for scenic, quiet trails. One can view the countless prairie falcons, bats, and in the summertime hundreds of tarantulas.
7. Sequoia National Park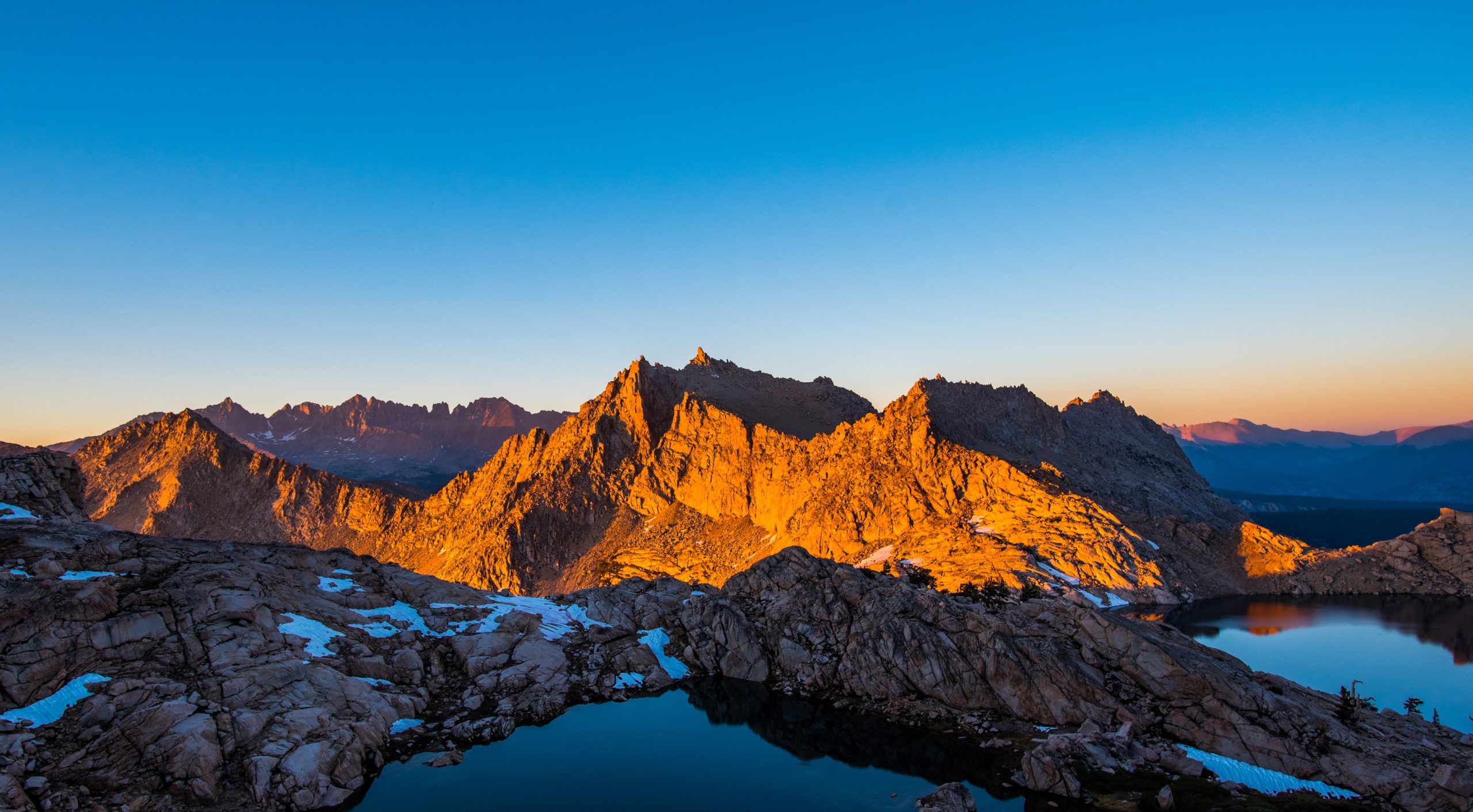 Located alongside Kings Canyon, Sequoia National Park is famous for its giant sequoia trees, 240 caves, Moro Rock, and scenic Sierra Nevada Mountains, including the tallest mountain in the contiguous U.S.
Due to the park's isolation, it is one of the least light-polluted areas, perfect for astronomers, astrophotographers and hobby stargazers. Located south and contiguously with Kings Canyon National Park; both parks are administered together, this means two epic national parks for the price of one!
8. Redwood National Park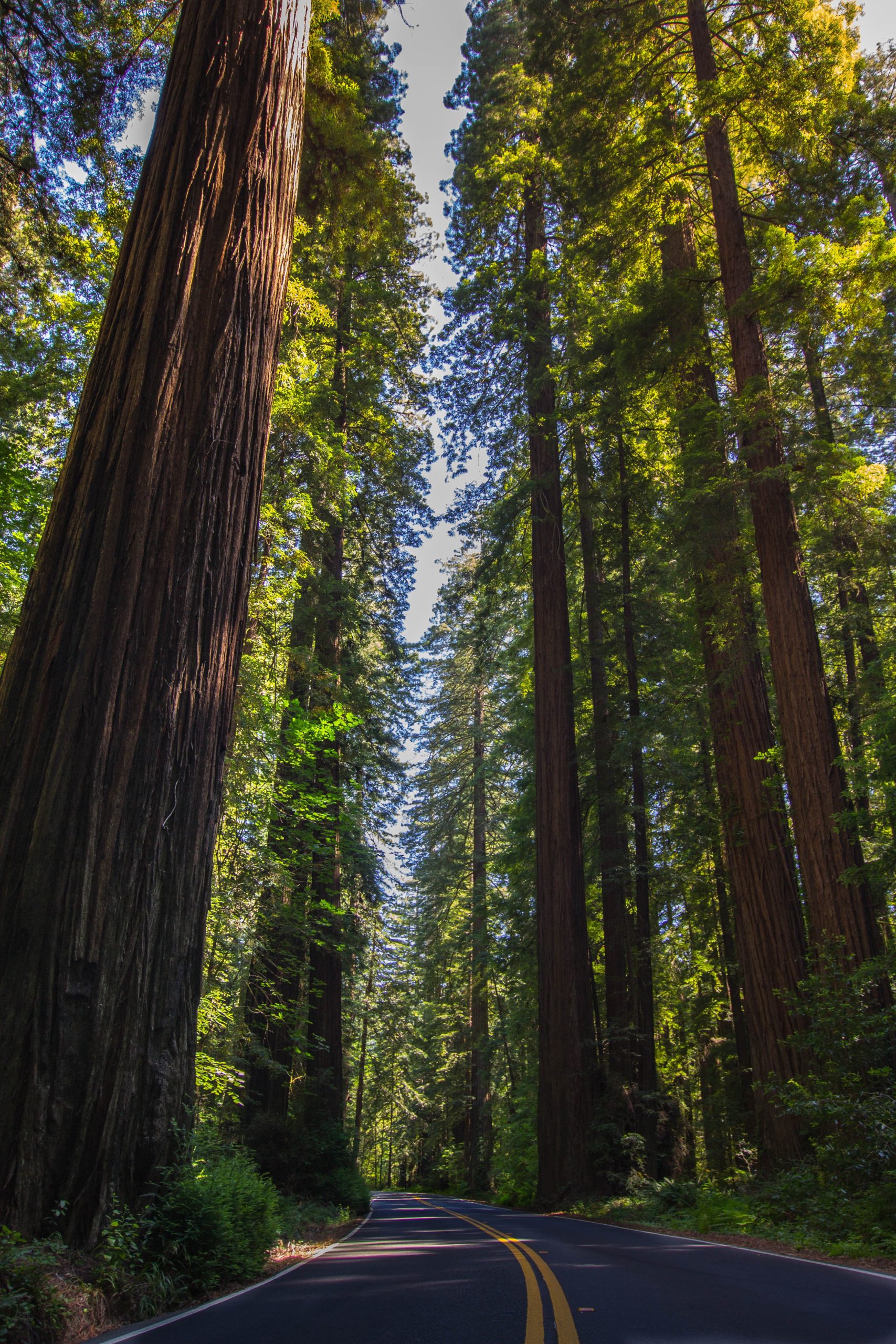 Redwood National Park is located at the northernmost point in California and is home to some of the oldest redwood trees in the state. It is one of the most ecologically diverse areas in North America and is usually full of local visitors and tourists. Countless trails and hikes could allow one to wander here for days.
9. Yosemite National Park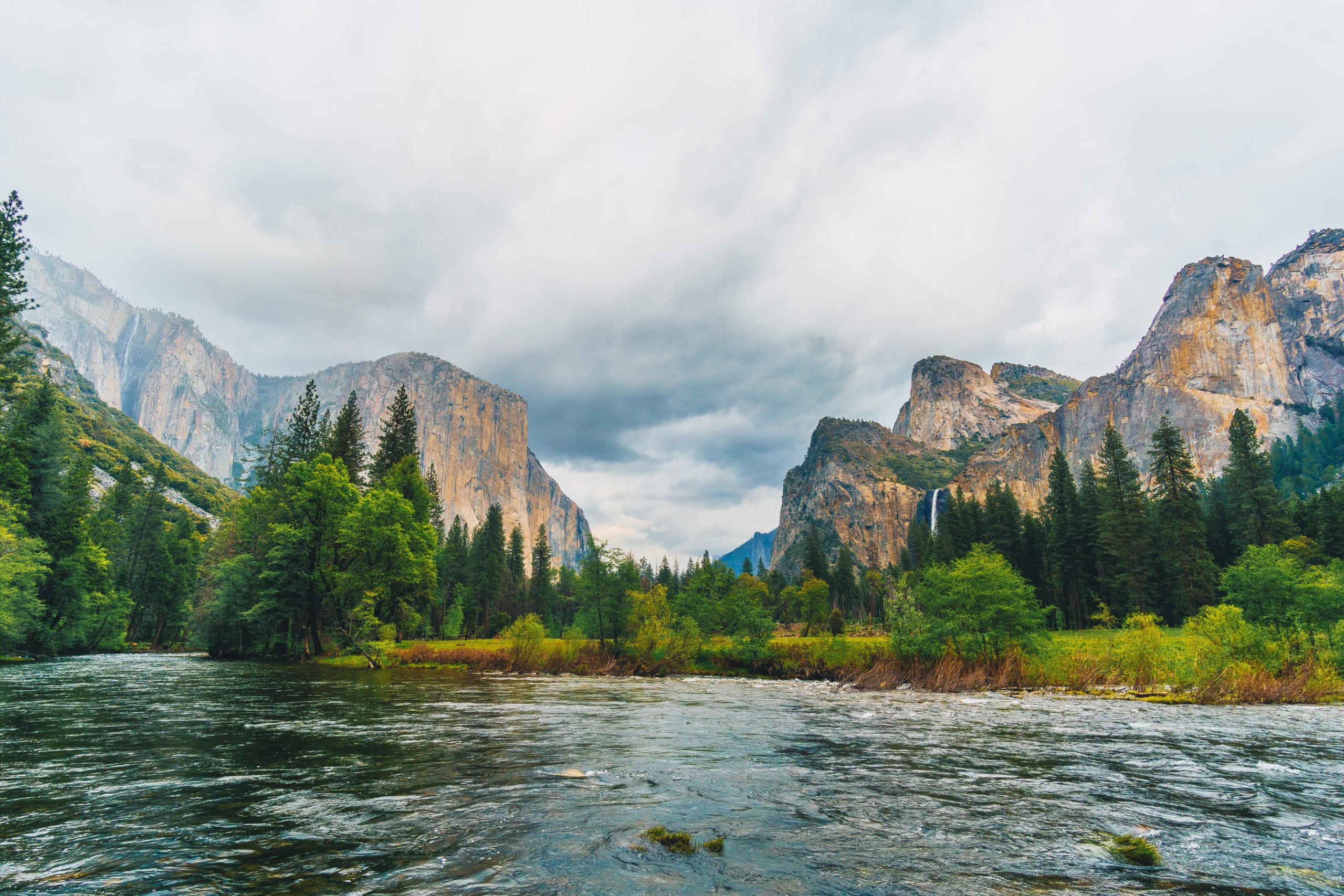 Yosemite National Park is the most popular California National Park and is one of the most famous destinations in the United States. This UNESCO Heritage Site is almost 95% designated wilderness and is filled with internationally recognized waterfalls (the tallest in USA), granite cliffs, giant sequoia groves, clear streams, meadows, lakes, mountains, glaciers, and diverse biology.
On average about 4 million people visit Yosemite, but mostly spend the majority of their time in the seven square miles of Yosemite Valley. If you're lucky you'll be able to catch one of the 5,000 bison roaming freely throughout the park.