CaliQuests Original Tour
Ultimate California Roadtrip
Get the full California experience by traveling to the most iconic destinations along with hidden gems along the way. Explore the famous Pacific Coast Highway on the Ultimate Road-trip from San Francisco - Los Angeles. A great opportunity to enjoy all of the adventure and natural beauty that California has to offer.
This adventure tour lets you experience the excitement of two world class cities - San Francisco & Los Angeles, along with many other exciting locations. During the trip there are also multiple opportunities for thrilling activities and overnight stays in stunning destinations. 
On this trip you will travel along the scenic Pacific Coast Highway, and spend some time taking in the breathtaking ocean views at Big Sur, Santa Cruz  and Malibu. Bike across the Golden Gate Bridge to the charming town of Sausalito, or take a day trip up to wine country just in time for a West Coast sunset. Escape the bustle of Los Angeles for a day trip to the exotic Santa Catalina Island. Then venture further south to sunny San Diego, where you are close enough to Mexico for a quick visit to the infamous city, Tijuana. 
World Class Cities & Protected National Parks
This trip includes passes to multiple U.S. national parks, and state parks. In order to take advantage of these passes, it is advised that you purchase additional hiking excursions or other activities. To learn more about these opportunities please click here. 
Good To Know
CaliQuests provides travelers with the freedom to choose their adventures and activities. Our itineraries are tentative and subject to change based on weather-related road conditions, and accommodation availability. The Ultimate California Adventure Package includes ground transportation from San Diego through multiple cities, and to the final destination, Lake Tahoe. 
This tour package is NOT a round trip, and the final stop is different from the origin of the trip. We recommend you book travel arrangements from nearby airports such as Reno, Sacramento or San Francisco. You can also extend your trip a few days by purchasing additional extension packages from us, or on your own. 
Hotels & Accommodations
 This trip includes overnight stays in handpicked hotels and hostels that are in close proximity to transportation and sightseeing locations. Private hostel rooms may be purchased on location for an additional fee. For groups of 20 or more, customized accommodations can be provided. 
Optional Excursions/Activities 
Cali Quests provides travelers with the freedom to explore. Additional outings/excursions can be purchased and added on to the trip itinerary. For more information and to see other outings click here. 
Prices & Availability 
Prices vary based on when the trip is booked and if any upgrades or outings are selected. Each tour is appropriate for solo travel, however, group travel arrangements can be made when available.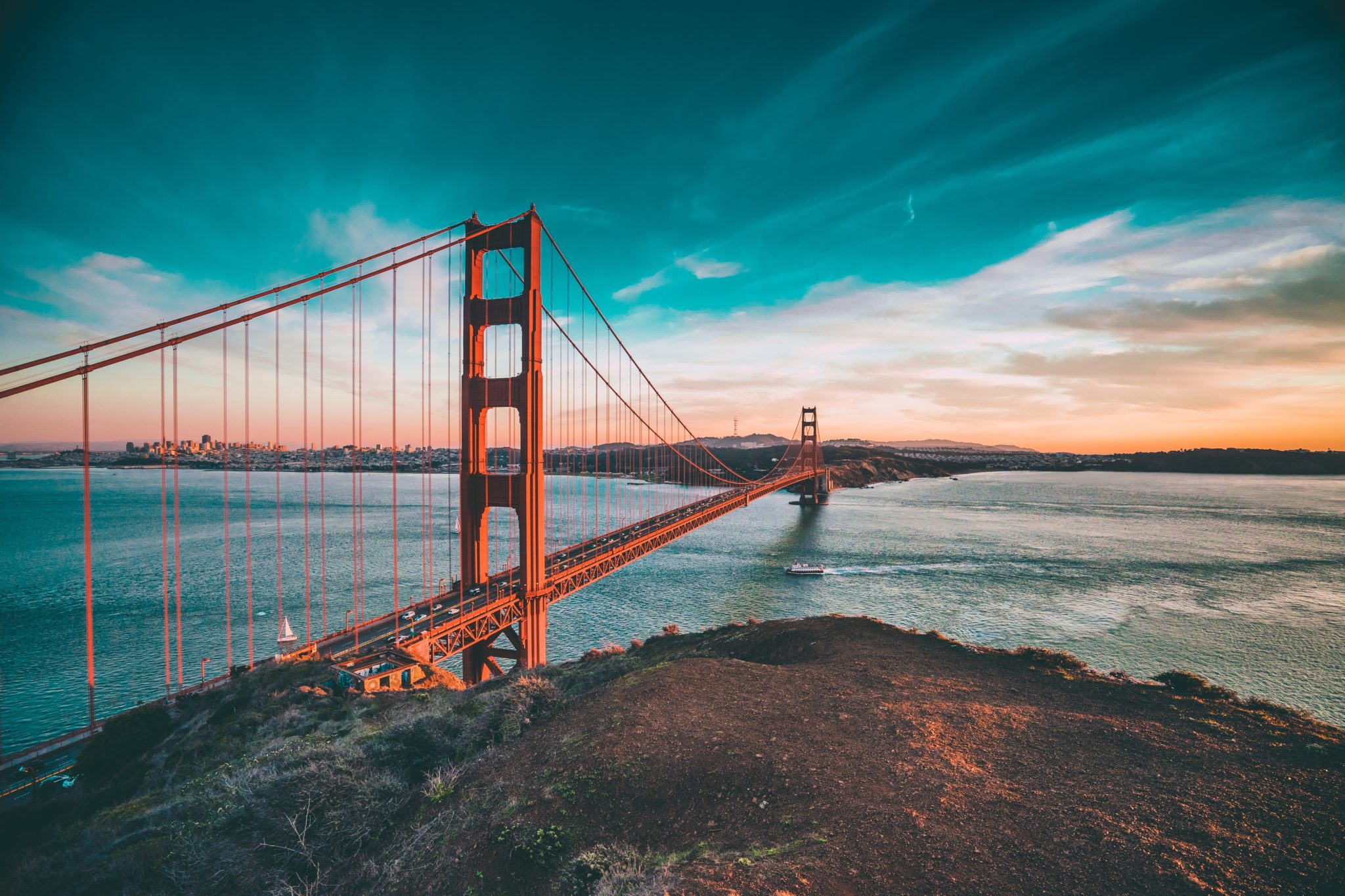 San Francisco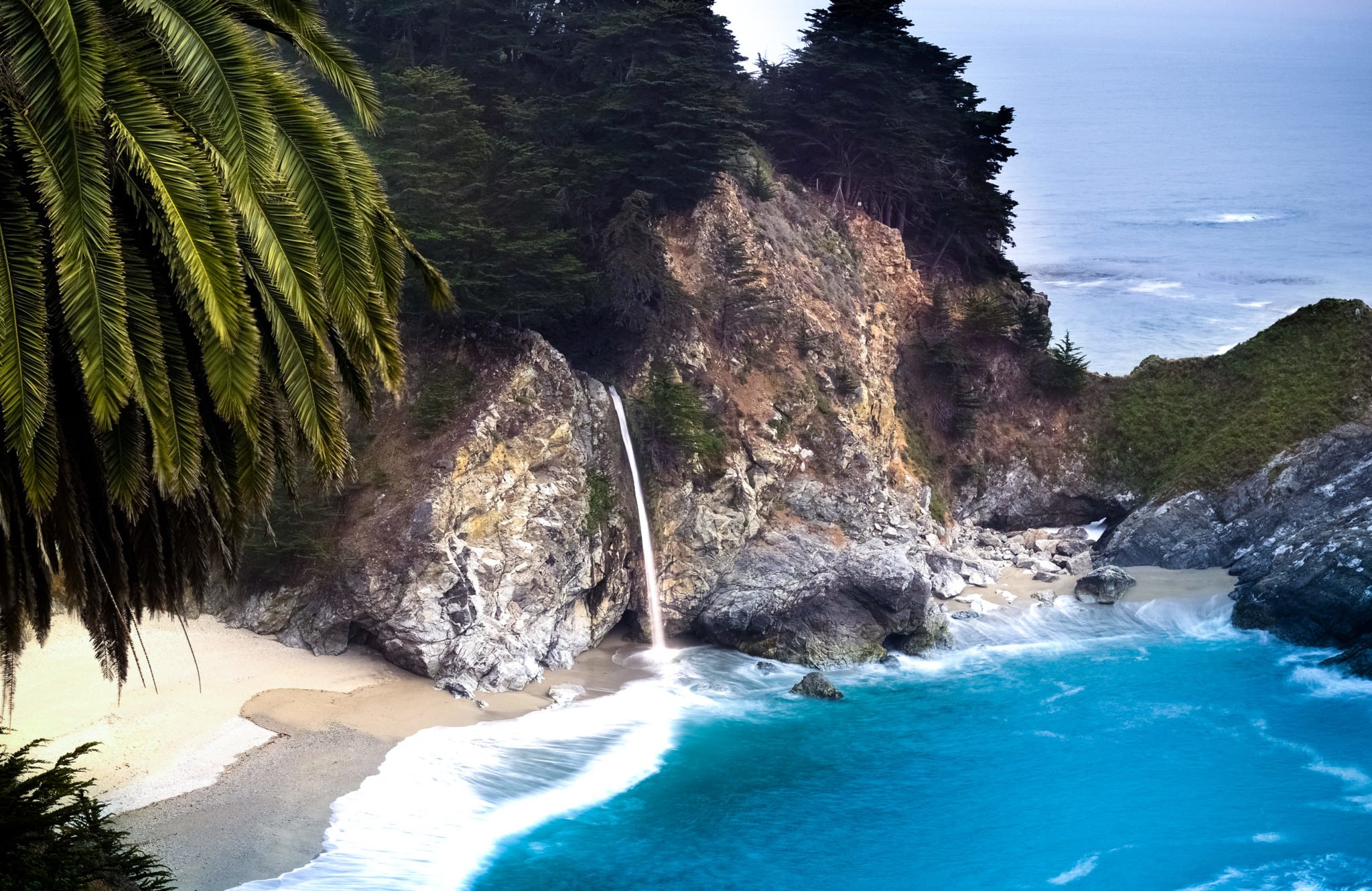 Big Sur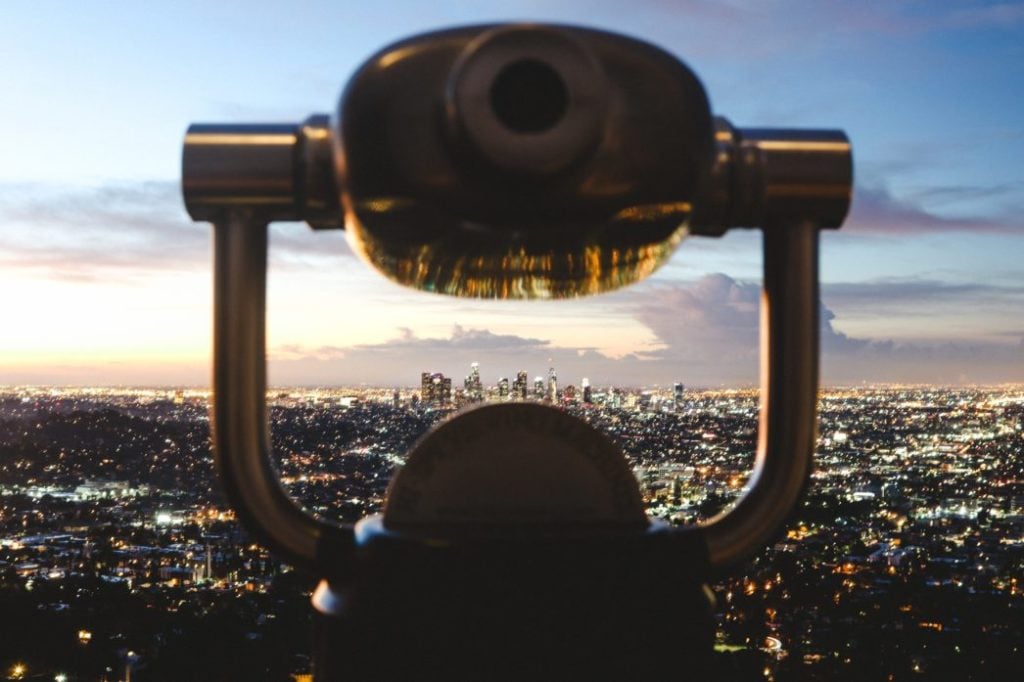 Los Angeles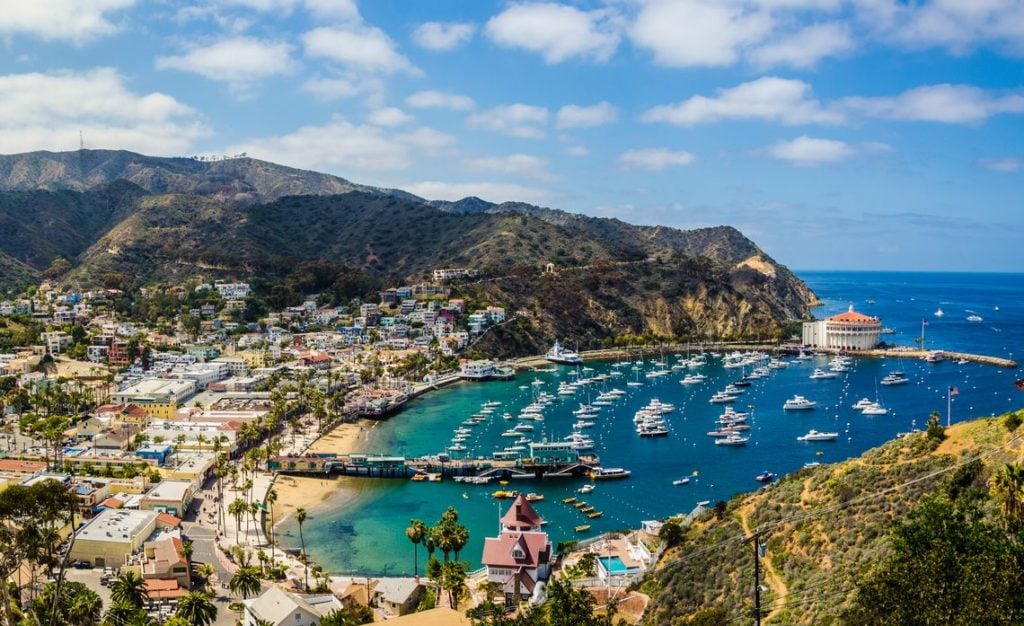 Channel Islands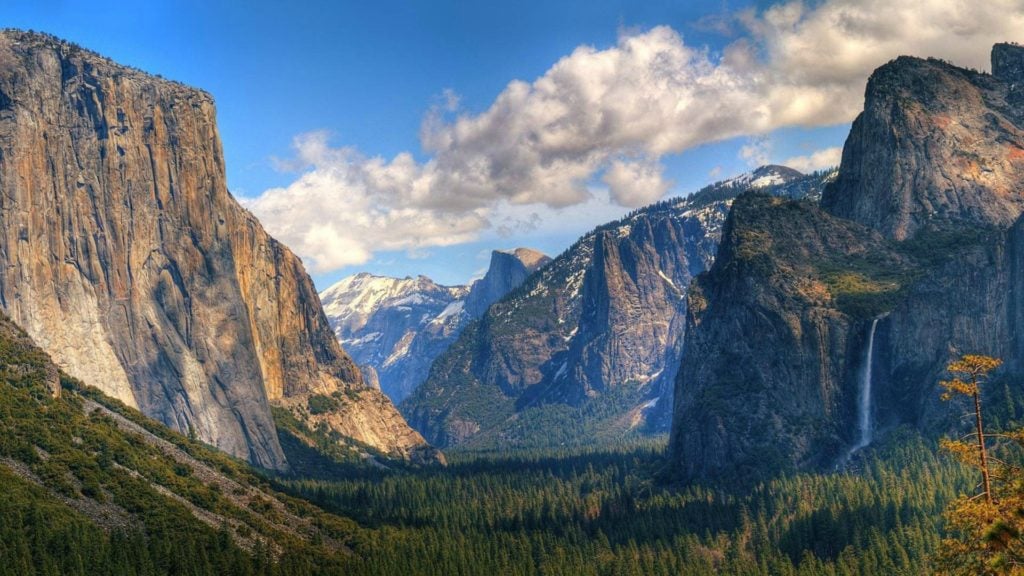 Yosemite National Park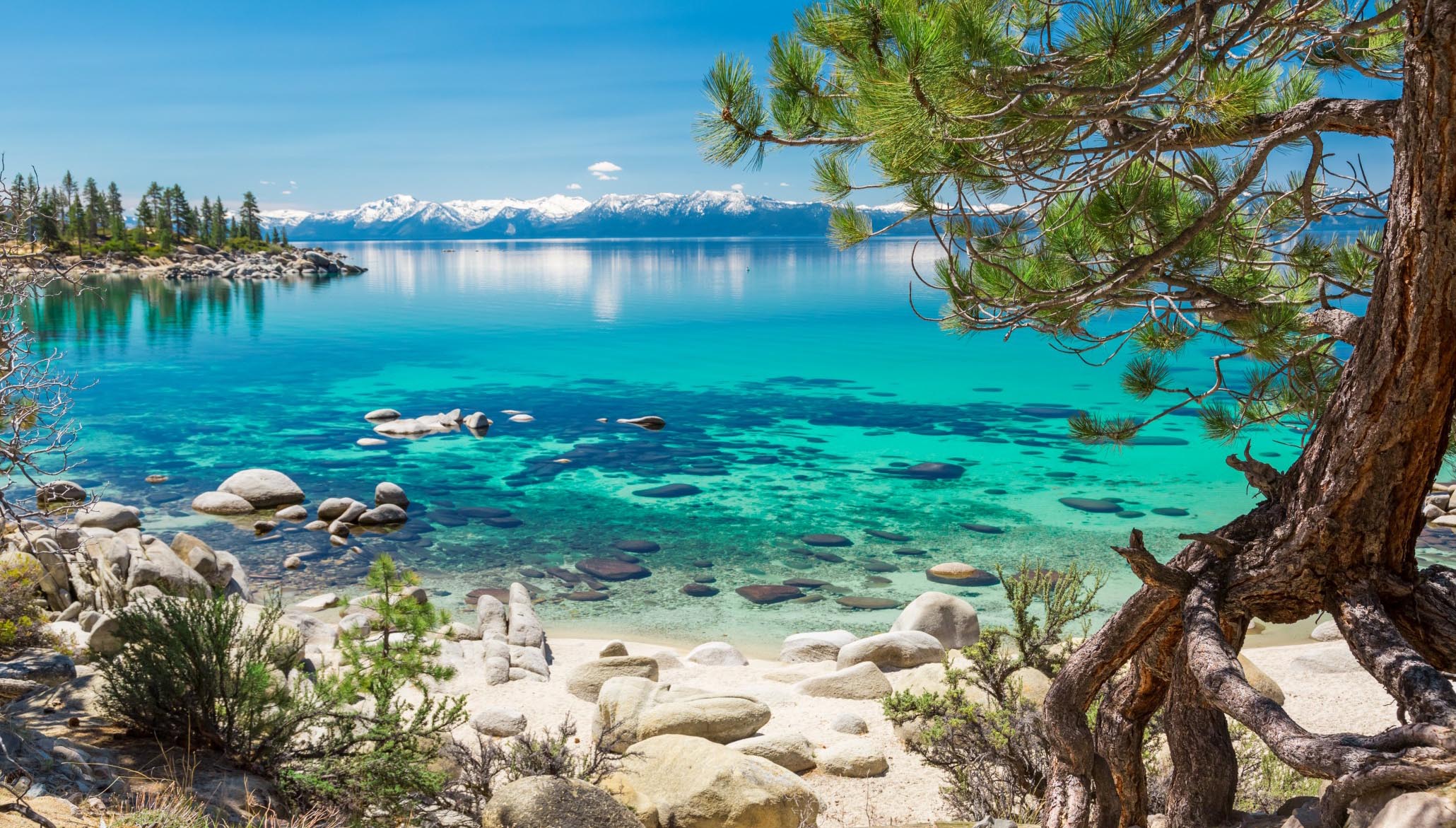 Lake Tahoe
Day 1
Arrive to San Diego
Your adventure begins in the exciting coastal city of San Diego, California. You will spend your first night arriving and checking in to your accommodations. 
Day 2
The following day you will have the freedom to explore local attractions such as La Jolla Beach, downtown San Diego, or Tijuana Mexico. 
Day 3
Orange County
Pack your things and head over to the train station for an epic ride up the beautiful Pacific Coast to Los Angeles. You'll arrive to your nightly accommodations and be greeted by your personal travel expert/road trip guide. 
Day 4
Spend the morning and afternoon exploring iconic sites such as the Hollywood Walk of Fame, Griffith Park Observatory, or Rodeo Drive in Beverly Hills. 
Day 5
Santa Catalina 
Today's schedule includes a ferry ride to the stunning Catalina Island. Spend the day exploring this island, or relaxing by the beach. Then you'll ferry back to Los Angeles for the night.
Day 6
Santa Barbara 
Wake up early to depart on your next part of the road trip, a drive up Pacific Coast Highway. Stops include Malibu, and a night spent in Santa Barbara. 
Day 7
This leg of your trip includes a scenic drive up through Big Sur, with stops at McWay Falls, and Bixby Bridge. You'll also pass through the charming beach town of Monterey.
Day 8
Spend a few days exploring the vibrant cities Santa Cruz and the nearby Monterey/Carmel.