CaliQuests Original Tour
San Francisco Weekend Escape
Take a break from reality and escape into the magical Bay Area for a weekend trip. Explore iconic destinations such as the Golden Gate Bridge, Fisherman's Wharf, and Lombard Street Cable Cars. A great opportunity to experience the best of the Bay Area. 
This adventure offers a wealth of activities for you to enjoy. From getting lost in the exciting streets of downtown San Francisco, to a day-trip up to wine country and a redwood forest, the San Francisco Weekend escape will give you an unforgettable experience like no other. 
On this trip you will spend three nights in San Francisco, and one night in Santa Cruz. This first two nights will offer a chance to explore everything San Francisco has to offer, including a guided tour of the cities most famous landmarks, and a cable car ride up the steep city streets. The second day includes a trip up north to Muir Woods and Napa Valley. On the third day you'll have a chance to see the Pacific coast on a short drive south to Santa Cruz. Your final day will give you free time to spend your last night exploring San Francisco on your own. 
World Class Cities & Protected National Parks
This trip includes a pass to a U.S. national park/landmark, and metropolitan transportation passes. In order to take advantage of these passes, it is advised that you purchase additional hiking excursions or other activities nearby. To learn more about these opportunities please click here. 
Hotels & Accommodations
 This trip includes overnight stays in handpicked hotels and hostels that are in close proximity to transportation and sightseeing locations. Private hostel rooms may be purchased on location for an additional fee. For groups of 20 or more, customized accommodations can be provided. 
Optional Excursions/Activities 
Cali Quests provides travelers with the freedom to explore. Additional outings/excursions can be purchased and added on to the trip itinerary. For more information and to see other outings click here. 
Prices & Availability 
Prices vary based on when the trip is booked and if any upgrades or outings are selected. Each tour is appropriate for solo travel, however, group travel arrangements can be made when available.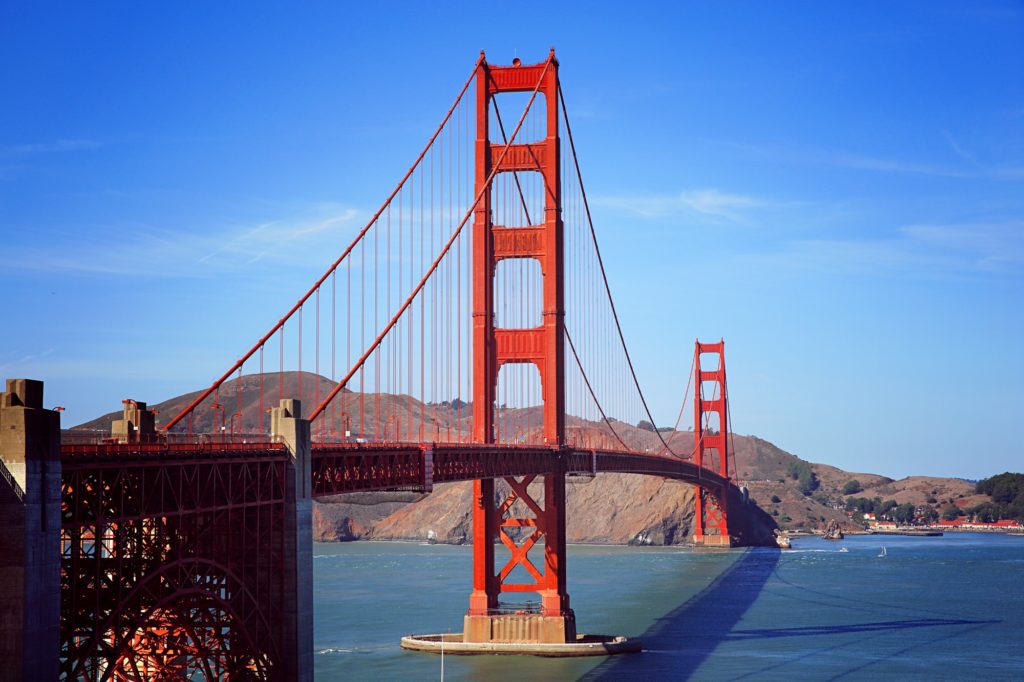 Golden Gate Bridge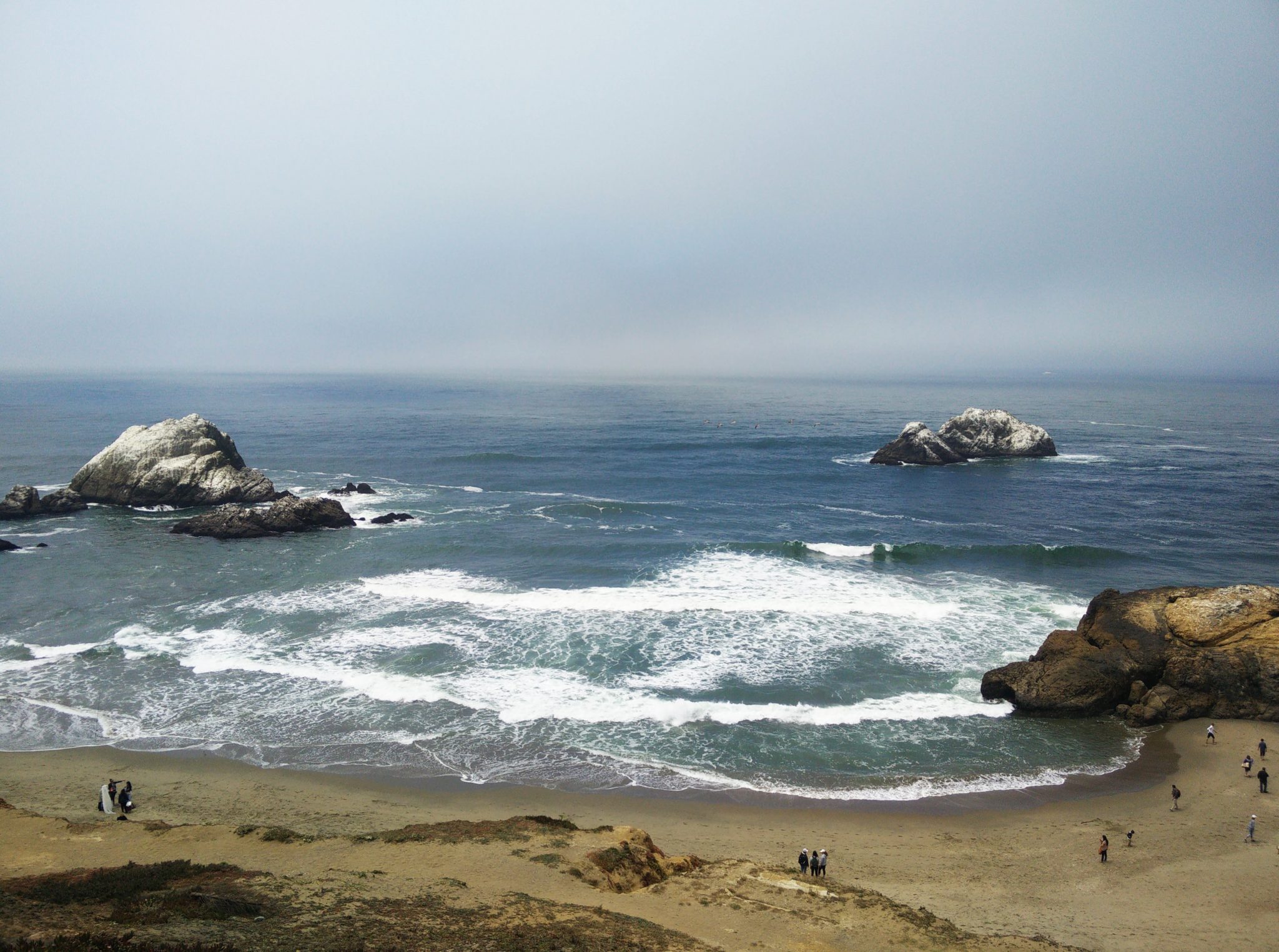 Lands End/Ocean Beach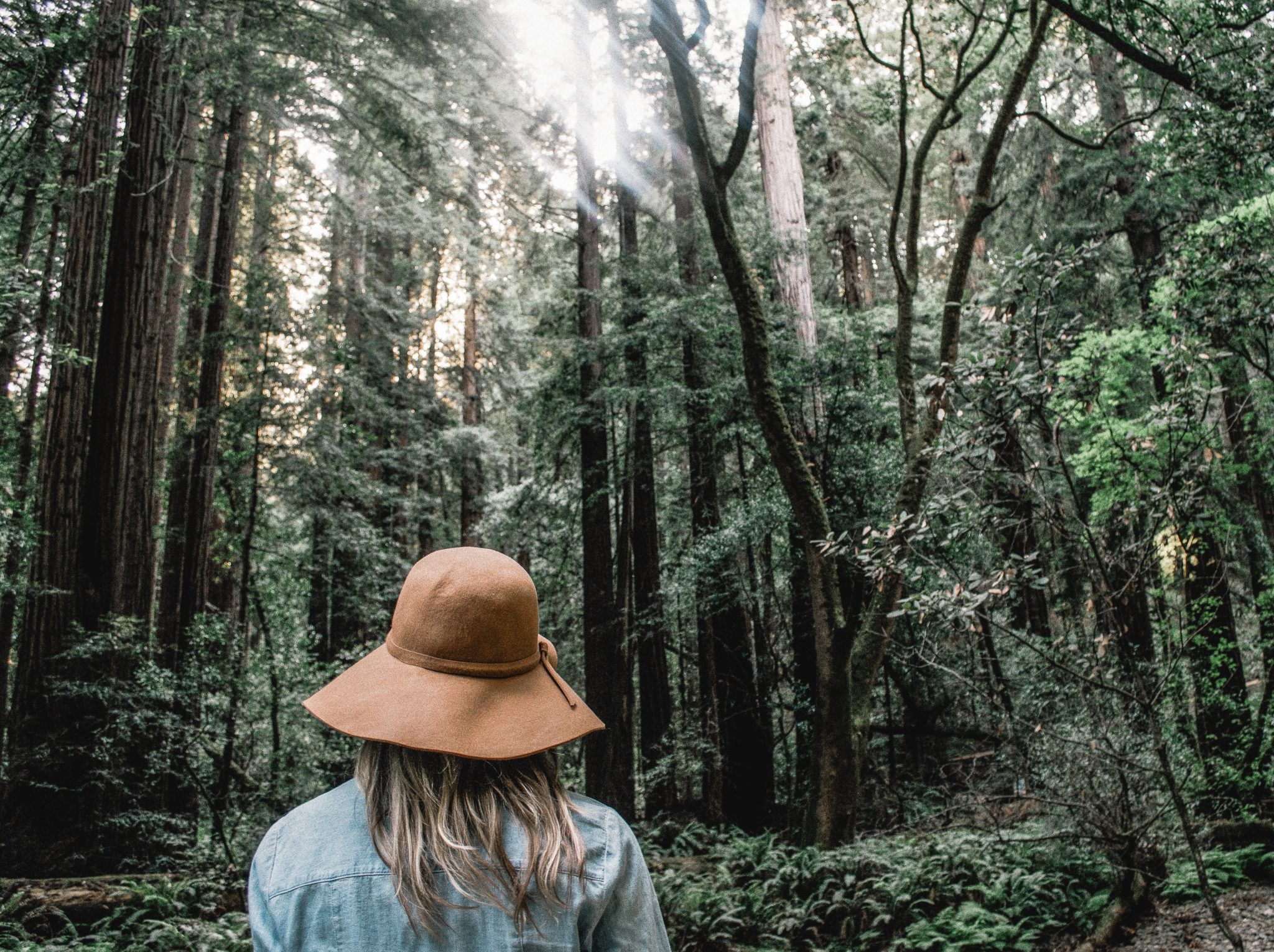 Muir Woods Redwood Forest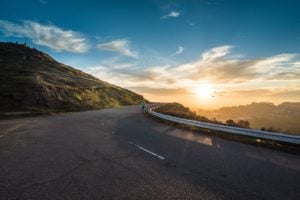 Roadtrip to Santa Cruz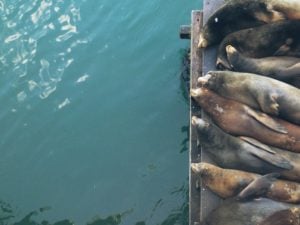 Fisherman's Wharf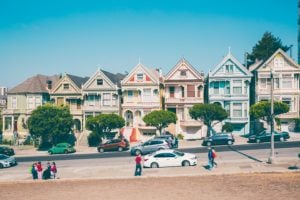 Painted Ladies