CaliQuests Original Tour
L.A. Getaway
Sometimes you just need to get away for the weekend. Adventure is calling you to this weekend trip to sunny Southern California. With this trip you will get two nights in the cosmopolitan city of Los Angeles, a beach day to explore the eclectic Venice Beach Boardwalk to Santa Monica, and even a road-trip to the dessert cite Palm Springs and tranquil Joshua Tree National Park. 
This travel package includes 4 nights of accommodations of your choosing in the Los Angeles metropolitan area. Experience the excitement of Hollywood, Beverly Hills, Venice Beach, Malibu, and the Santa Monica Pier. Additional days and excursions may be added on to the basic tour package. 
On this trip you will spend the first night in Venice Beach where you can watch the sunset, and then bike up north to the iconic Santa Monica Pier. Spend the day shopping on Rodeo Drive, or take a quick drive for a day of surfing and people watching in Malibu. A shuttle bus to Sunset Boulevard will allow you to check out the Hollywood Walk of Fame, and then take you up to the exclusive Hollywood Hills at Griffith Park Observatory. 
In addition to customized accommodations, and transportation, this trip offers you the freedom to choose your adventures. On the third day of the trip you have the choice to either go to Palm Springs/Joshua Tree or San Diego. Then the final day includes a group outing to California's spectacular Channel Islands where you decide between an all day excursion at Channel Islands National Park or a serene visit to Santa Catalina Island. 
World Class Cities & Protected National Parks
This trip includes passes to a U.S. national park and metropolitan transportation. In order to take advantage of this features, it is advised that you purchase additional hiking excursions or other activities. To learn more about these opportunities please click here. 
Hotels & Accommodations
 This trip includes overnight stays in handpicked hotels and hostels that are in close proximity to transportation and sightseeing locations. Private hostel rooms may be purchased on location for an additional fee. For groups of 20 or more, customized accommodations can be provided. 
Optional Excursions/Activities 
Cali Quests provides travelers with the freedom to explore. Additional outings/excursions can be purchased and added on to the trip itinerary. For more information and to see other outings click here. 
Prices & Availability 
Prices vary based on when the trip is booked and if any upgrades or outings are selected. Each tour is appropriate for solo travel, however, group travel arrangements can be made when available.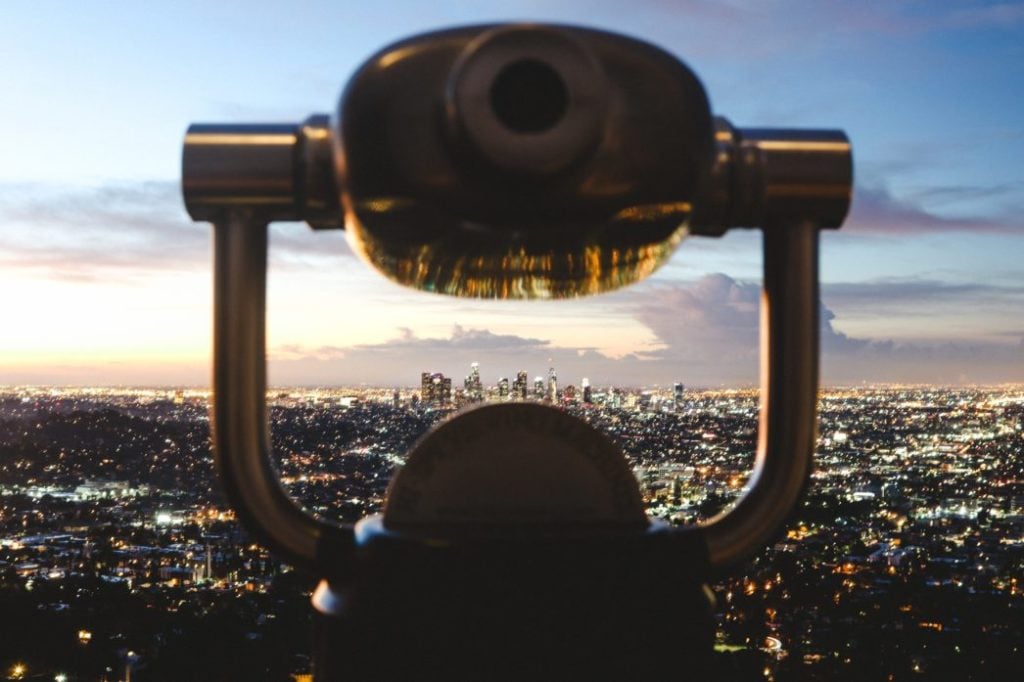 Griffith Park/Hollywood Hills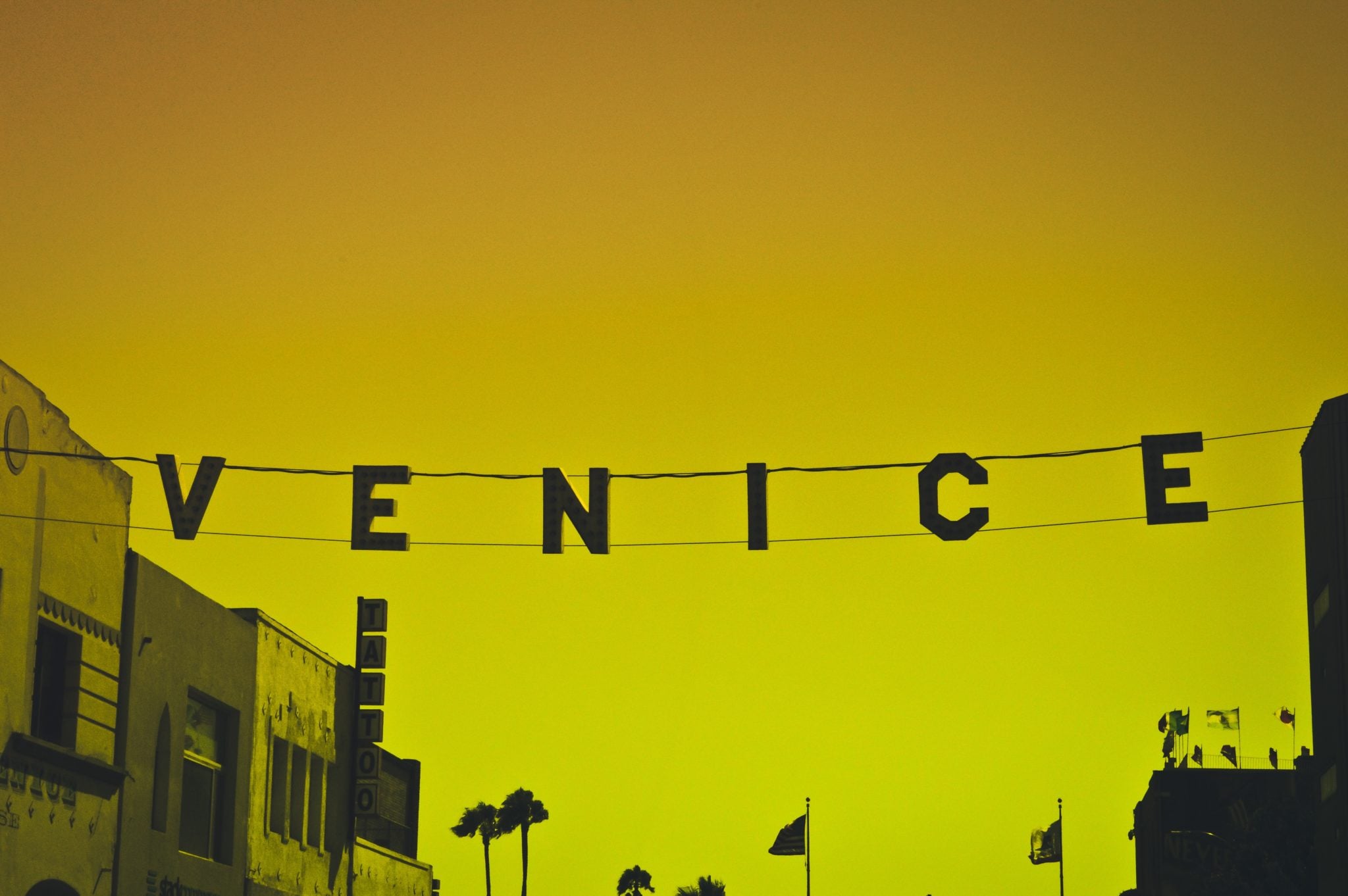 Venice Beach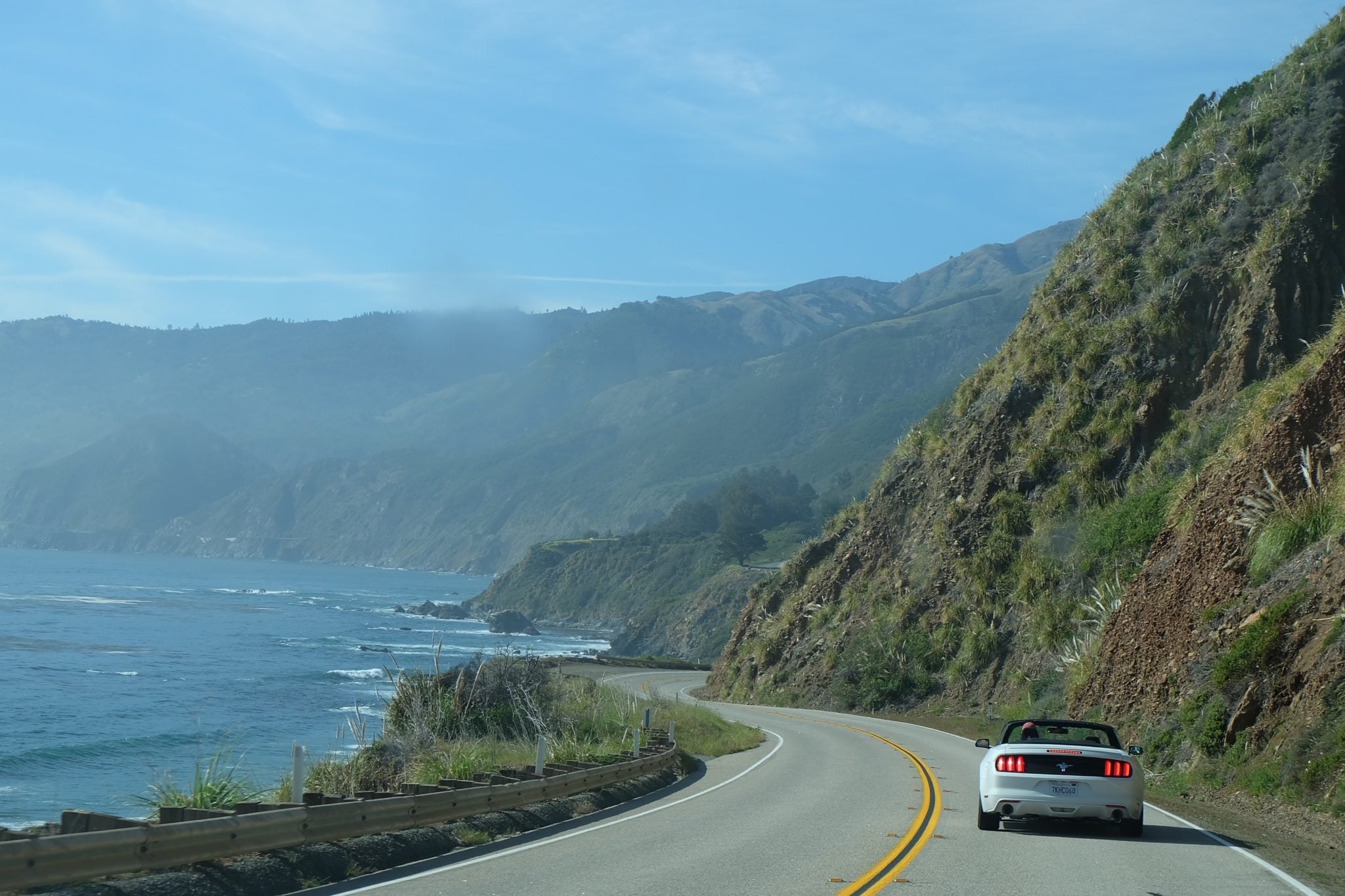 Pacific Coast Highway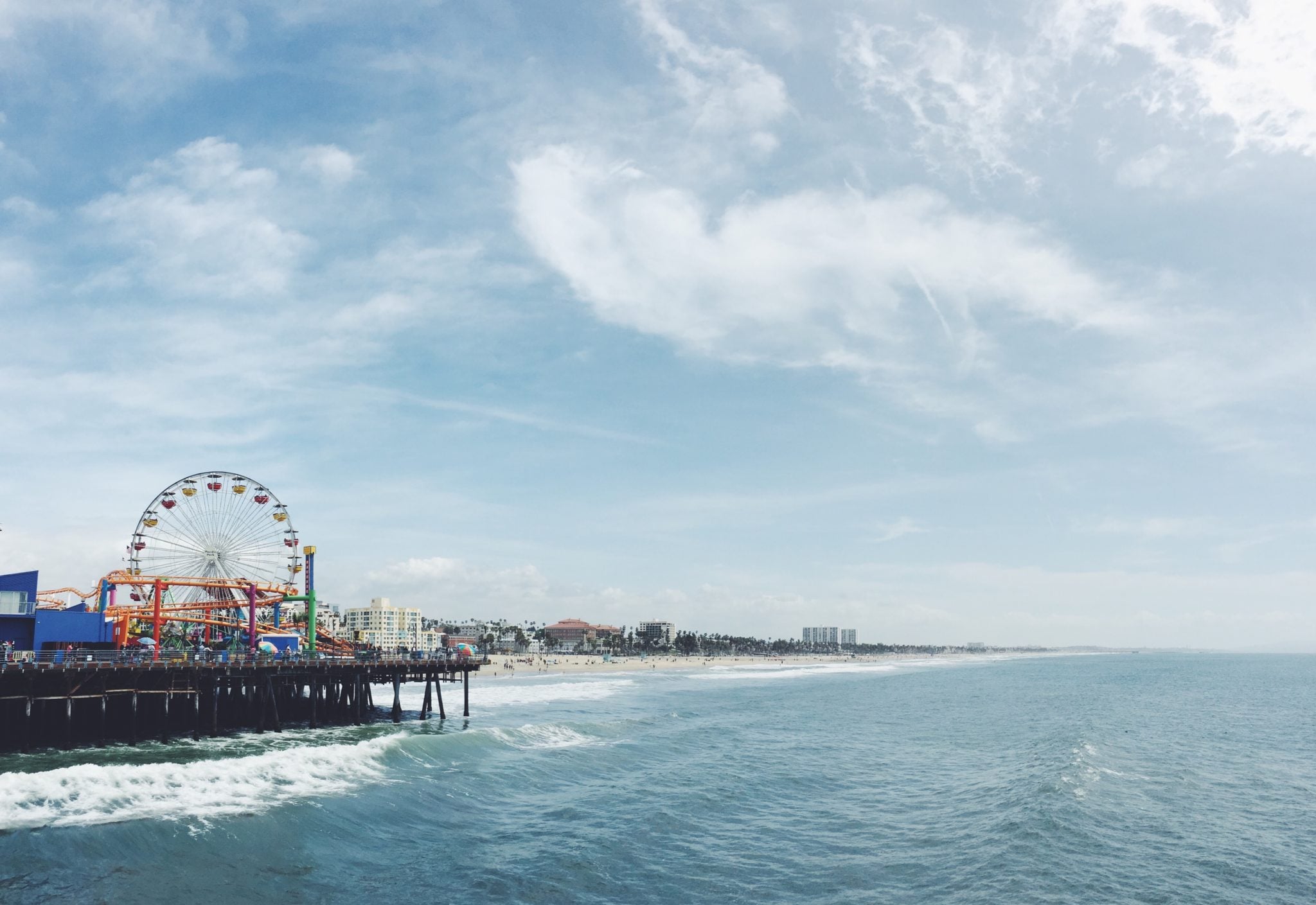 Santa Monica Pier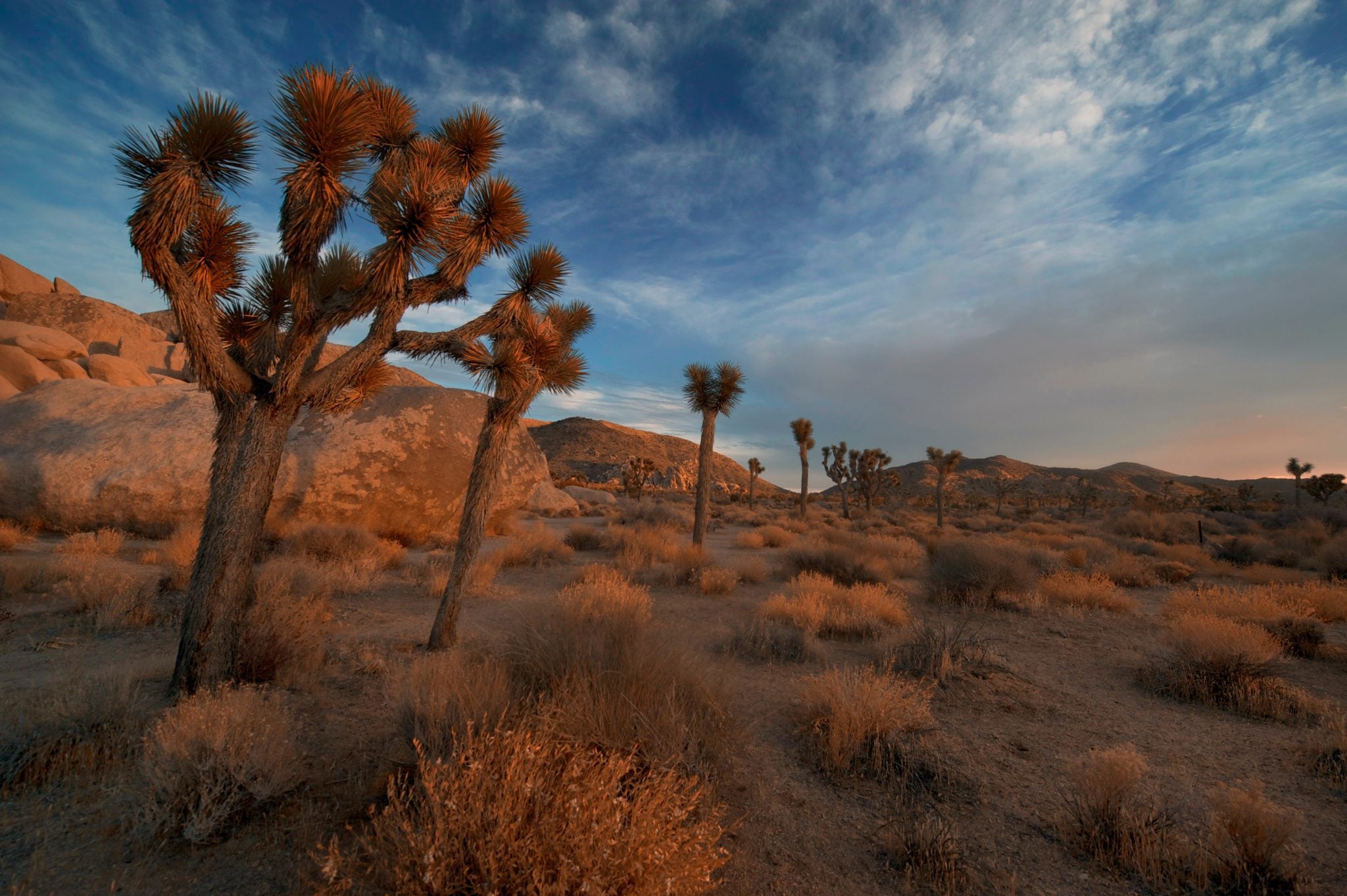 Palm Springs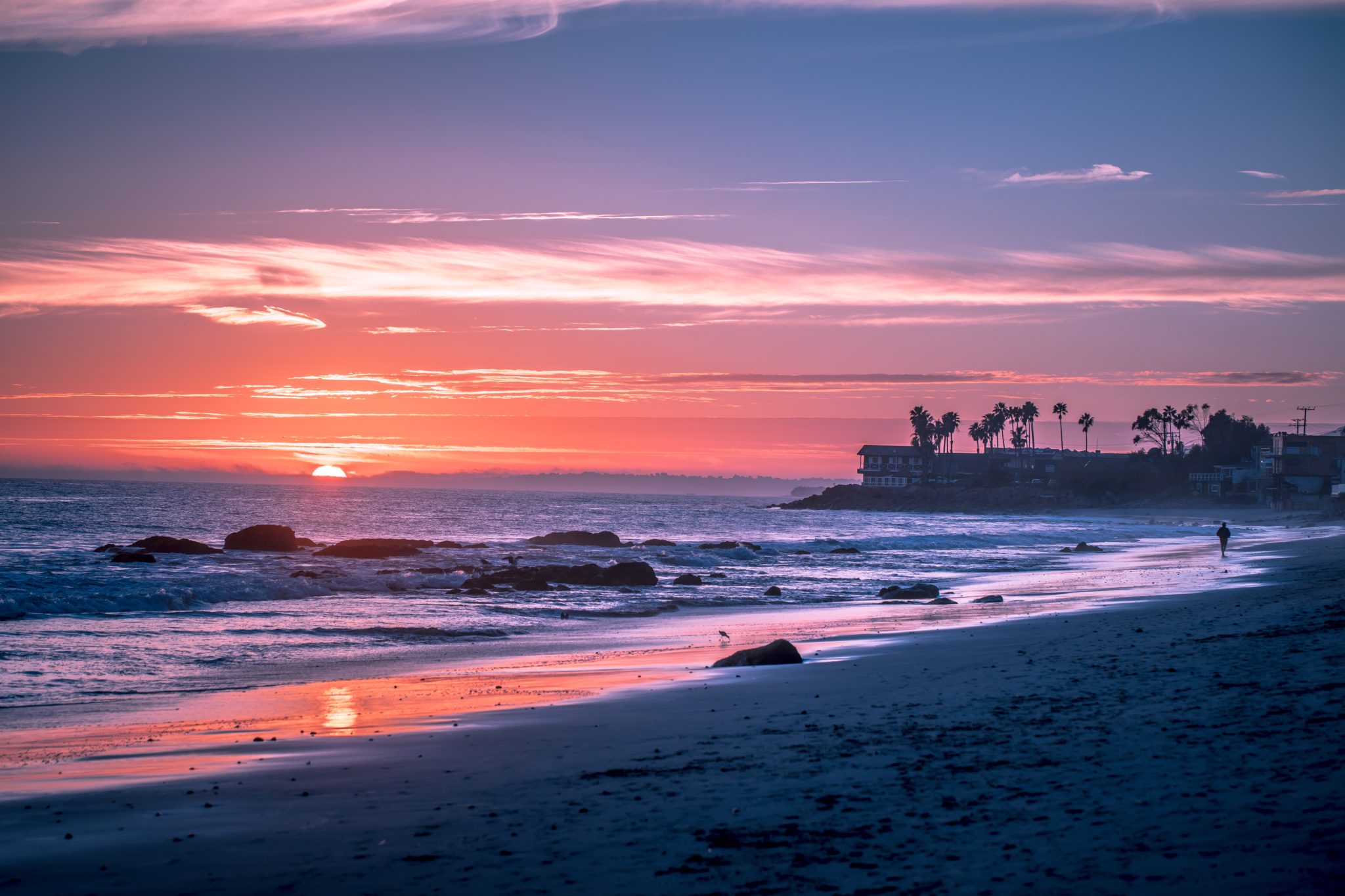 Malibu Beach